PUNGANOOR ARTIFICIAL LAKE-CUM-PARK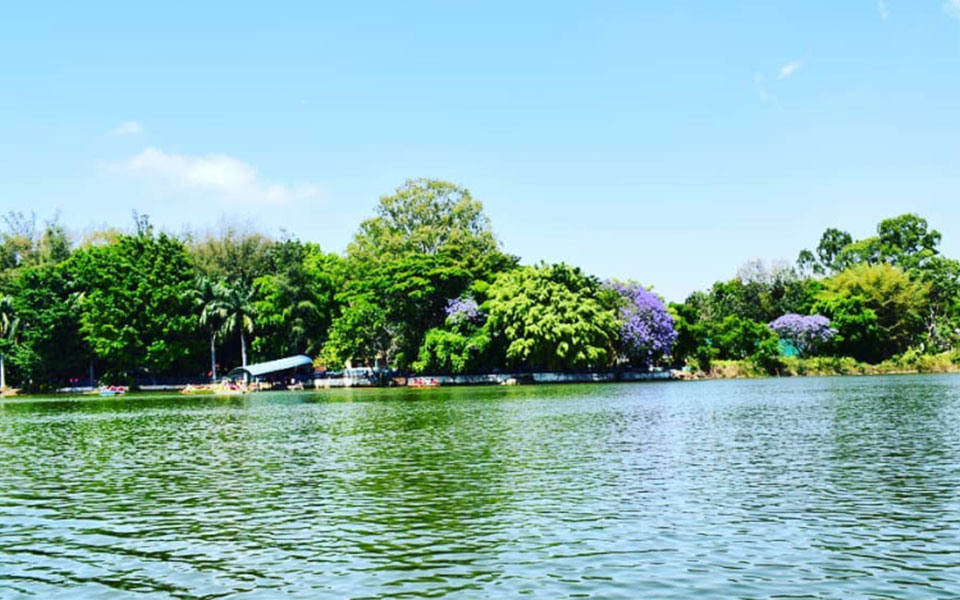 Perhaps the most popular landmark of Yelagiri Hills is the lake. Ask anyone, and they'll tell you where it's located. For want of anything else to do, most visitors to the Hills tend to take the short walk from their lodgings and perhaps, go on a boat ride. The park adjoins the lake and is an ideal outing for kids to play around. Picnicking isn't allowed inside the premises. Also, there's an entry fee to be paid to enter the lake and park. Worth it, simply because it helps pass time and kids can have fun too.
JALAGAMPARAI WATERFALLS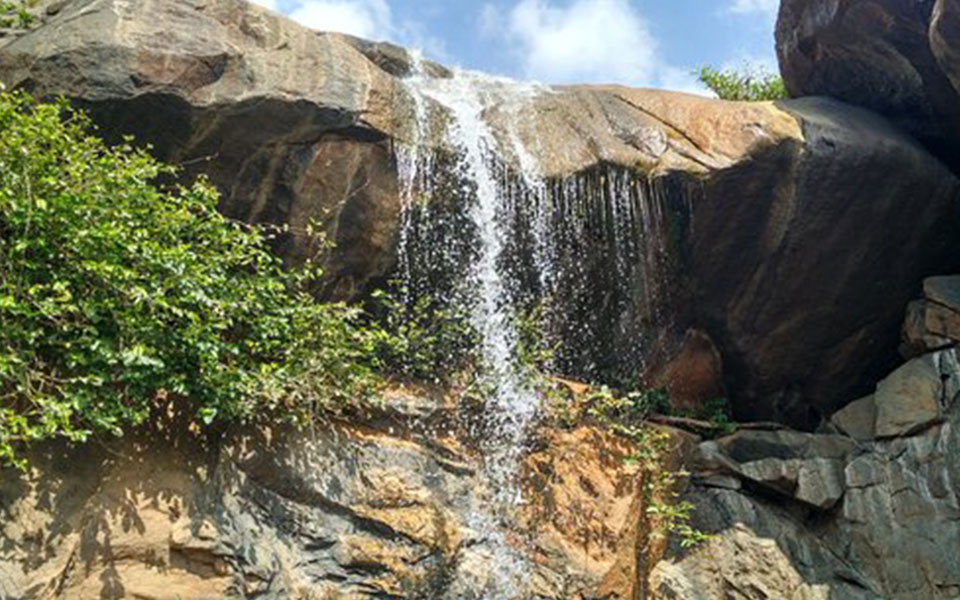 The River Attaaru, runs through the valleys of Yelagiri Hills, and at the village of Jadaiyanoor, flows over to form the waterfall. It's perhaps the only distant spot from the main town (over 30 kilometres) and fairly frequented by visitors to the Hills. Larger groups picnic out here, but because of its isolation don't expect too many facilities. Jalagamparai Waterfalls is also an ideal place to go on a day long trek and if you do decide to go there, just make sure you're well-stocked with water and food.
SWAMIMALAI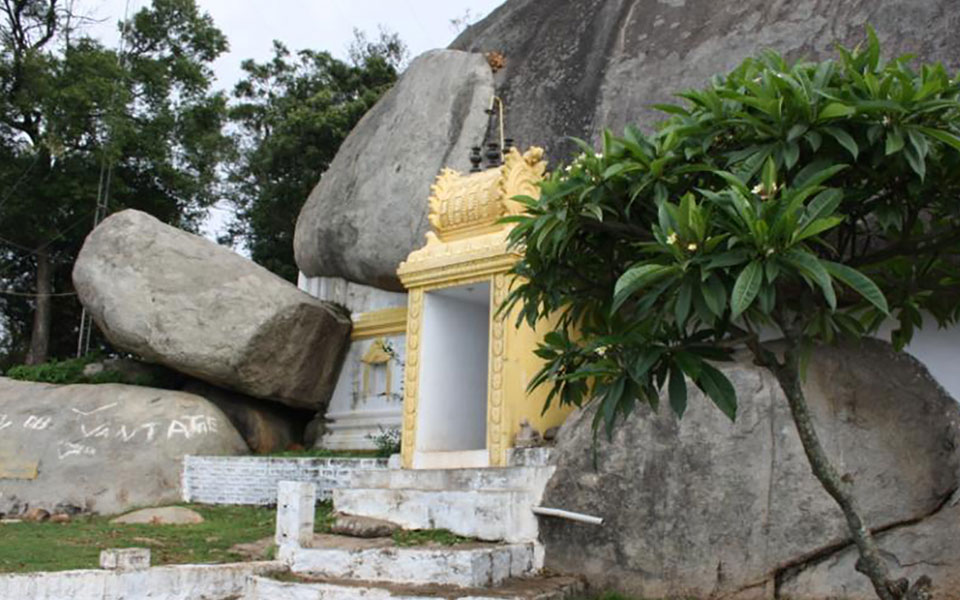 Possibly the highest peak around and the best place to go on a lovely trek is Swamimalai. It's an easy trek along a muddy path starting from the eastern side of the lake, which is about 3 kilometres long and pretty scenic too. Most visitors to Yelagiri Hills, who have trekking in mind, often climb up Swamimalai. Make sure you have enough water and light snacks before you set-off up the hillock.
TELESCOPE HOUSE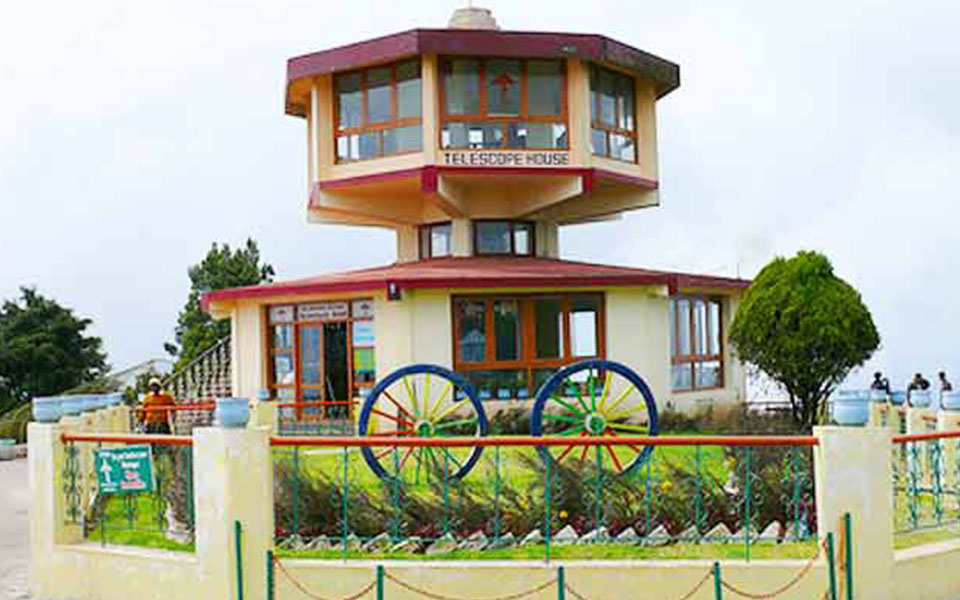 You come across this when you're driving up the Hills. It's supposed to be open on weekends, but one has always seen a huge padlock at all times. They say there's a telescope housed inside and from where one can get a good view of places in the distance. But from the naked-eye one can easily get a view of Thirupathur Town or Jolarpet down below; no need for telescopes, really. Besides, it's a waste of time and petrol to drive 2 kilometers to find a padlock at the gates.
SUMMER FESTIVAL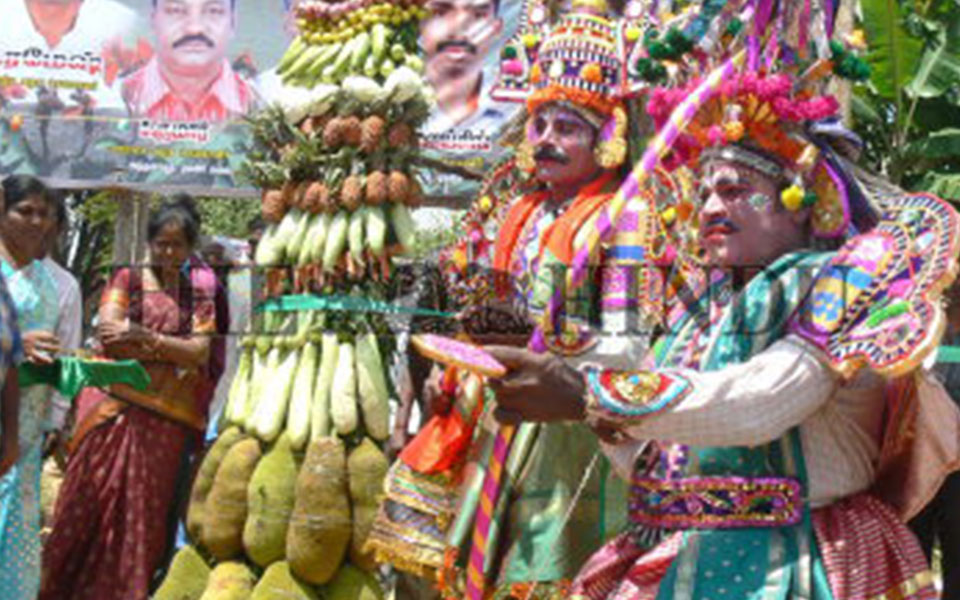 May and June each year is the time for a Summer festival at Yelagiri Hills. Main attendees are local village folk and like-minded people from nearby areas of Vellore District. The government-sponsored event aims to showcase the customs, culture and traditions of the tribal belonging to the areas that fall under Yelagiri Hills. Invitees include state ministers, government officials, members of various panchayat unions and local headmen. What actually happens is that there are a lot of cultural programmes, music blaring out of loud speakers all across town and a general destruction of peace and quiet. Many welfare measures are announced amidst all the merry-making, but like its every where else, nothings ever achieved.
MURUGAN KOVIL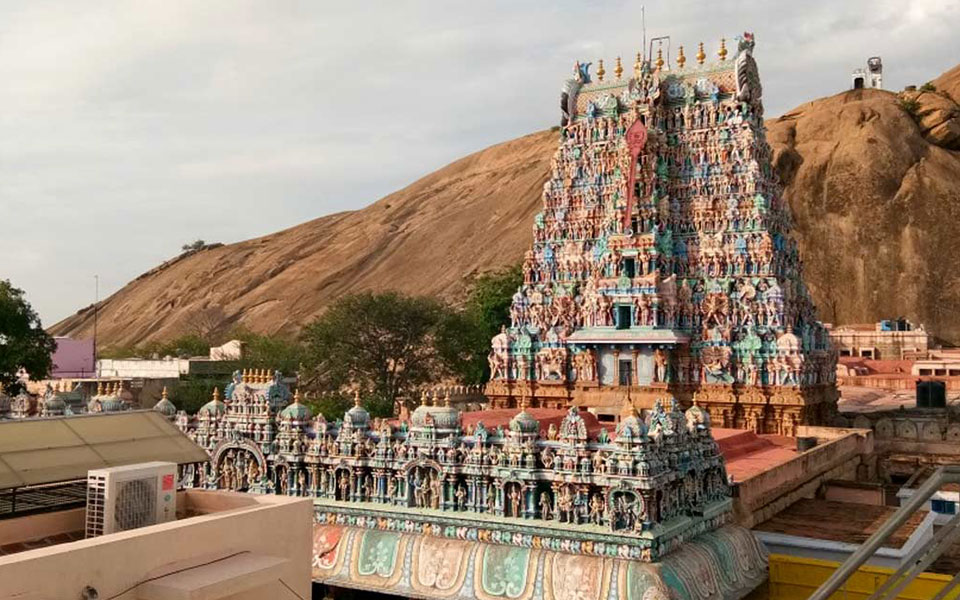 If perchance the need arises to seek divine intervention drop by at the Murugan temple to offer prayers and invoke blessings from the deity. For whatever its worth, a trip or even a trek to the holy spot is bound to invigorate energy, health and peace of mind.